Hey everybody! I am participating
in a book
meme called the Sunday Post which is being
hosted
by
Kimba the Caffeinated Book Reviewer!
The goal of this meme is to share news you have on various books and things you've read or received and also talk about what is coming up for
your
blog!
Book
hauls can include
library books
, yard sale finds, arcs and bought books and you can share these finds with other book bloggers!
Hello everyone! I finally took a nice long break from all the house cleaning I did the past weekend and from working 2 extra hours at work yesterday just to get some extra pay! I'm also doing pretty well on my ARCs, but I still need to read up on all the ARCs I have so far. Let's hope I can accomplished that by the end of the year!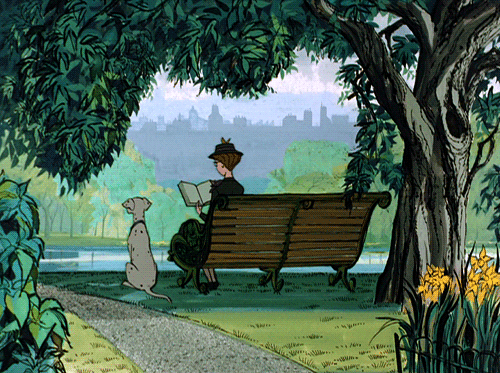 One Word: PEACEFUL!!!

★
Check out Rabid Read's discussion on Bookfessional: When They Get the Mythology Wrong
☆ Check out A GREAT read's
Challenges Wrap-Up: July
★
Check out Paper Fury's
JULY FURY RECAP // CONTROVERSIAL SOCKS + DISAPPOINTING READING MONTH + WHY AM I WRITING ANOTHER BOOK???
Well, that's the Sunday News for today and I will have more news for the various books I've read in the near future!
Posted on Sunday, July 30, 2017.