Hello everyone! Welcome to my
☀Daily Book Chat☀
where I do some
SERIOUS
discussions that fellow book fans will get a kick out of and relate their thoughts about the subject to other book fans!
Today's discussion question is

"20 Books that I Want to Read as Soon as Possible....PART 2!"
Well, here I am, once again (see what I did there).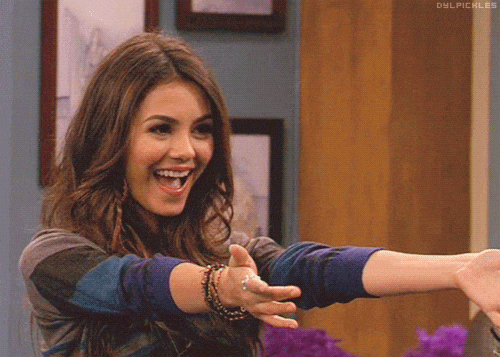 As I promised my fellow book lovers, I am making a second part to the 20 books I want to read as soon as possible, because let's face it, there's just way too many

AWESTACULAR

books that I want to read as soon as I can get my little hands on them and I've discovered

EVEN

more new gems since the last time I've done this list! So, here we go again!
*Side Note: These are mainly young adult and adult books because I will automatically pick up a picture book and graphic novel no matter what. Young adult and adult novels however, are a totally different ball game.*
9.
One of Us Is Lying by Karen M. McManus
10.
The Picture of Dorian Gray by Oscar Wilde
11.
The Fireman by Joe Hill
12.
Solutions and Other Problems by Allie Brosh
13.
Revival by Stephen King
OWNED
14.
The Raven Boys by Maggie Stiefvater
15.
Looking for Alibrandi by Melina Marchetta
16.
Absolutely, Positively by Jayne Ann Krentz
OWNED
17.
Lady Midnight by Cassandra Clare
OWNED
18.
Tales from the Shadowhunter Academy by Cassandra Clare, Sarah Rees Brennan, Robin Wasserman
OWNED
19.
Bonhoeffer: Pastor, Martyr, Prophet, Spy by Eric Metaxas
OWNED
20.
Attachments by Rainbow Rowell
Well, here's my
OTHER
20 books that I'm hoping to read soon and tell me what 20 books are you planning on reading in the near future!
Annnnnnddddd....as always everybody:
HAPPY READING, BOOK FANS!!!!