Hey everybody! I am participating
in a book
meme called the Sunday Post which is being
hosted
by
Kimba the Caffeinated Book Reviewer!
The goal of this meme is to share news you have on various books and things you've read or received and also talk about what is coming up for
your
blog!
Book
hauls can include
library books
, yard sale finds, arcs and bought books and you can share these finds with other book bloggers!
Hello everyone! I still can't believe that June is already passed! This year is certainly going by pretty fast! Also, me and my family had a nice 4th of July as I had the day off from work that day and me and my family had a nice barbecue to celebrate the occasion! We had ribs, potato salad, hot dogs and hamburgers which I enjoyed a lot, especially the ribs! I'm just glad that I had a restful weekend from working so much this week! I hope everyone has a nice weekend!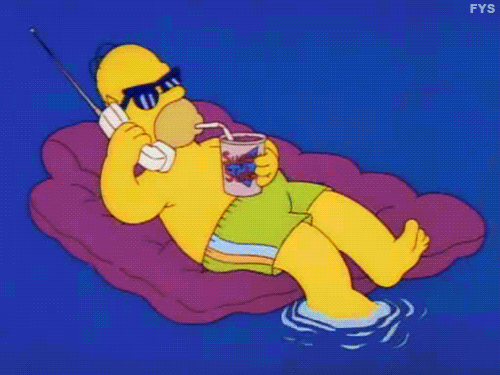 One Word: RELAX!!!

★
Check out In the Know with RO's discussion on DO YOU KNOW A SOCIAL MEDIA BULLY?
☆ Check out Carole's Random Life in Books'
June 2017 - Monthly Wrap-Up
★
Check out Read All The Thing's
June Wrap-Up
Well, that's the Sunday News for today and I will have more news for the various books I've read in the near future!
Posted on Sunday, July 9, 2017.