Stacking The Shelves is a book meme created by Tynga's Reviews and Reading Reality and it is about sharing books that you are adding to your shelves, whether it's physical or virtual. This means including books that you bought from the store or online, books you borrowed from friends or from the library, books you've reviewed, gifts

and ebooks!
Hey everyone! It sure has been awhile since I last did a "Stacking the Shelves" post. That's because I spent most of May trying to avoid ordering from Amazon (which was really hard). So, now that May has come and gone, I went back to shopping on Amazon and got more books! I also have quite a MASSIVE haul this week since I went to Ollie's and 2nd and Charles in the same week! Man, I'm so happy to be getting a book haul this massive!
Books Bought:
From 2nd and Charles:
From Ollie's Bargain Outlet: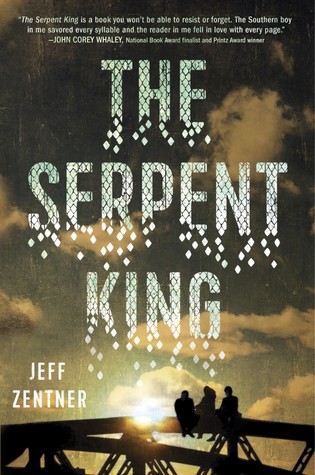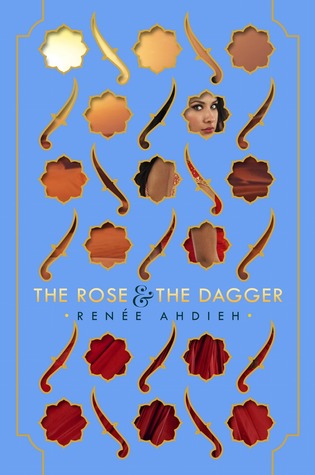 From Amazon: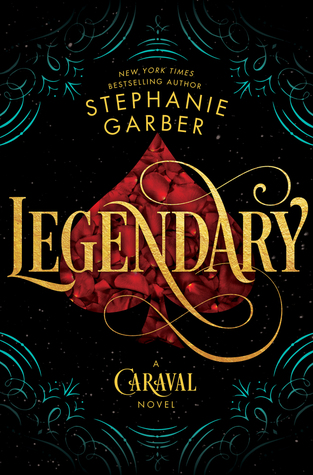 *Told you it was a LARGE HAUL!!! LOL!