Hey everybody! I am
participating
in a
book
meme called the Sunday Post which is being
hosted
by
Kimba the Caffeinated Book Reviewer!
The goal of this meme is to share news you have on various books and things you've read or received and also talk about what is coming up for
your
blog!
Book
hauls can include
library books
, yard sale finds, arcs and bought books and you can share these finds with other
book
bloggers!
Hello everyone! Man, last week was so hectic and crazy! First, we had the results of the election, which I was a bit upset about and then there were these protests that were going on around the country due to the results of the election. I just hope that things calm down soon and the country will still be in good shape in the long run. Another thing that happened to me last week was that I lost my job at Dollar General, but the truth of the matter is, I was actually happy they let me go from Dollar General, because I was seriously unhappy with working there and it was causing me so much stress that it was getting harder to take care of myself because of the stress I got from working at Dollar General. So, now I'm currently searching for another job and hopefully, I'll find a job that better suits me than the last job I had.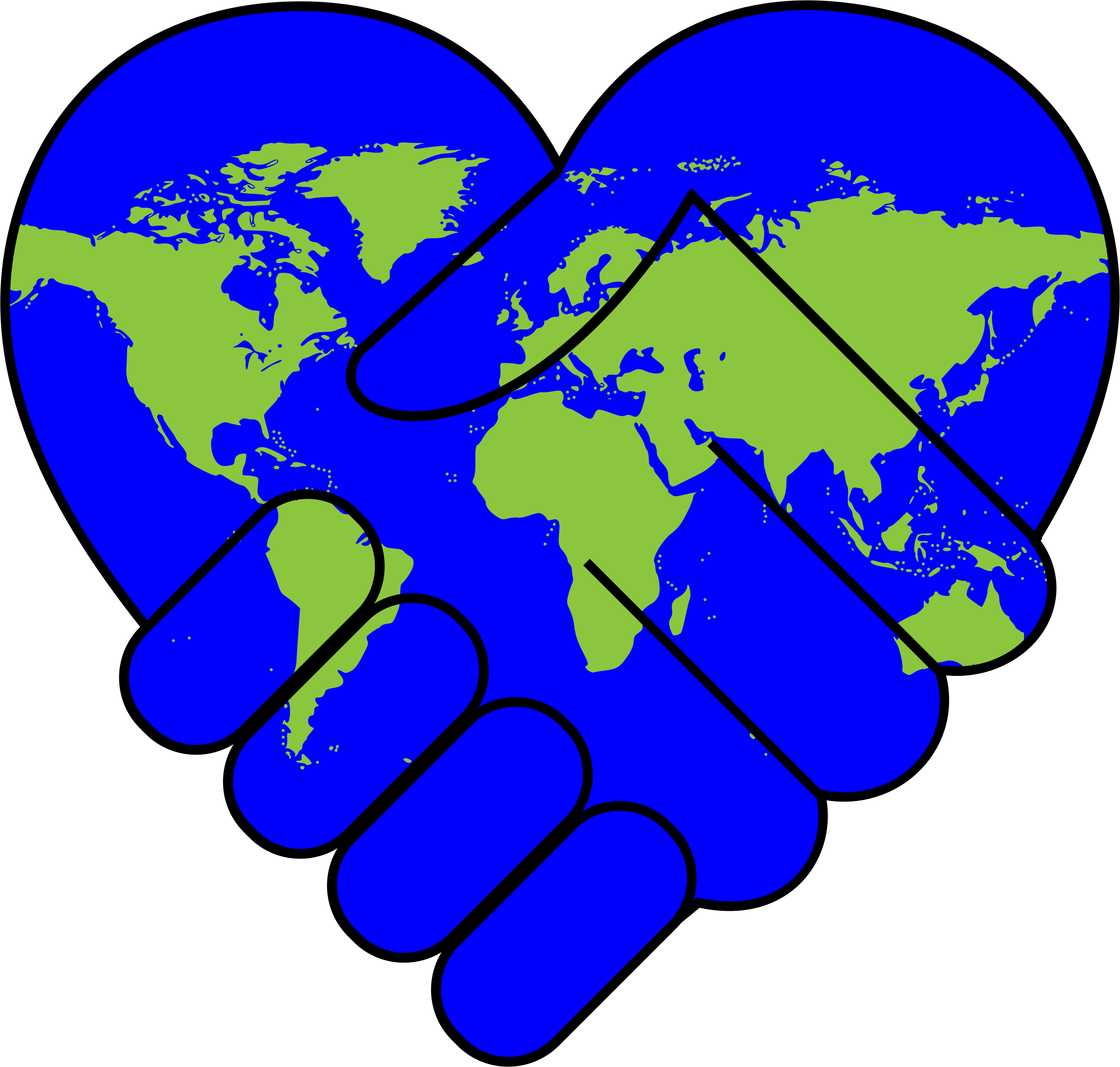 One Word: PEACE!!!

Well, that's the Sunday News for today and I will have more news for the various books I've read in the near future!
Posted on Sunday, November 13, 2016.